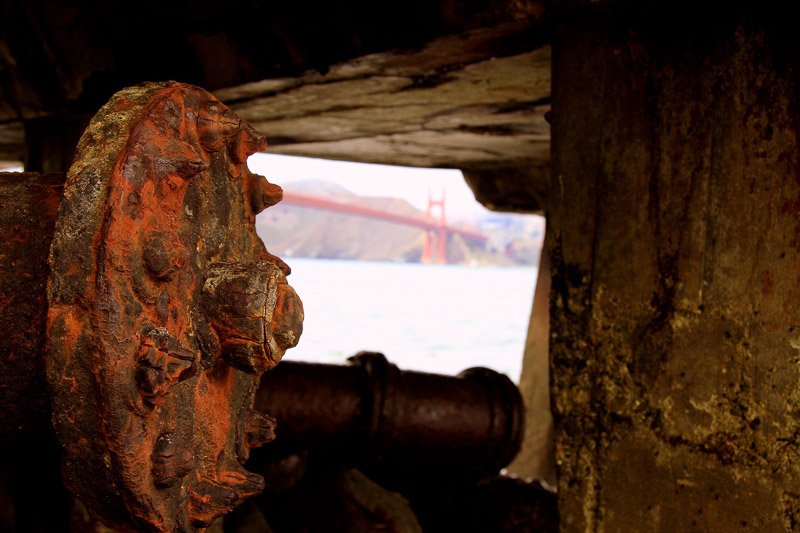 Photo by Flickr user Hollywata
International Archaeology Day:
Presidio Archaeology Lab (behind the Presidio Officers' Club)
48 Hardie Ave, San Francisco
Saturday, October 26th, 2019
11:00am – 2:00pm

Join us for an open house and meet local archaeologists from around the Bay Area, take a look behind the scenes at the Presidio Archaeology Lab, and explore how science and technology merge to help uncover and document the past!

Archaeologists from San Francisco State University, California State University, East Bay, Sonoma State University, the City of San Francisco, the Veterans Curation Program and more will offer hands-on activities suitable for kids and families. Guests will get a behind-the-scenes introduction to the Presidio's Archaeology Lab, Collections Facility, and the chance to view 200 year-old standing adobe walls (older than the city of San Francisco itself!). Kids of all ages will also have the chance to get muddy at our adobe-making station!