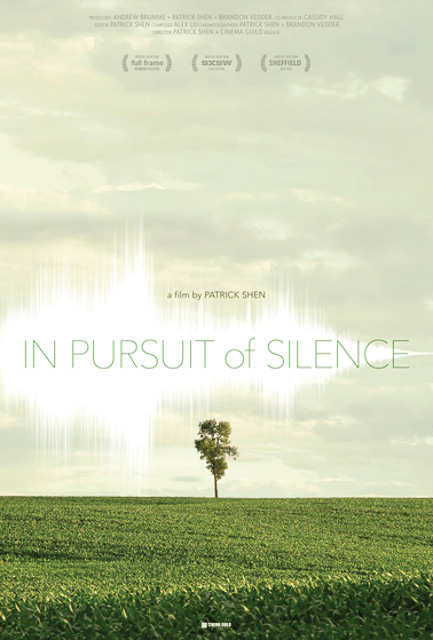 In Pursuit of Silence Playing:
Walnut Creek Library
1644 N. Broadway, Walnut Creek
Friday, August 11th, Saturday, August 12th, Saturday, August 19th, 2017
$12

Filmmaker Patrick Shen will present his film "In Pursuit of Silence" at Mountain Shadow's August meeting. The film explores the impact of noise on modern life. Shen says, "…I hope that the film challenged audiences to slow down and on some level make the word new again for them." From a traditional tea ceremony in Kyoto to the noisiest city in the world, Shen gives an international view of silence. The Wall St. Journal calls it "…a beguiling, meditative and elegantly photographed documentary."
The films will be shown with Mr. Shen leading a post-film discussion on Fri., Aug. 11 at 7:30; at 4:30 and 7:30 on Sat., Aug. 12; and, on Sat., Aug. 19 at 7:30 (Mr. Shen appearing by SKYPE).