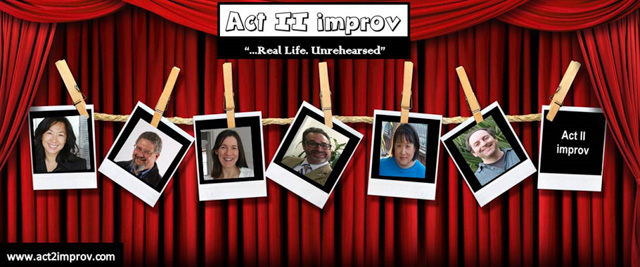 Improv For Good:
Lesher Center for the Arts
1601 Civic Dr, Walnut Creek
Friday, February 23rd, 2018
7:45pm | $15

This Friday Night have a great time while doing good in our community!
Join us Friday February 23rd, and bring friends and family for an evening of Improv. If you haven't been lately, check us out! Each of our seasoned performers brings a little something different to the table, which produces a veritable feast of Dramatically Comedic Improv!

All net proceeds from this show will go to The Food Bank of Contra Costa and Solano.

Lend a helping hand and get a great night in return!

And as usual – There will be comedy and drama,
in fact our unique brand of Improv has been called
"…Dramatically Comedic".