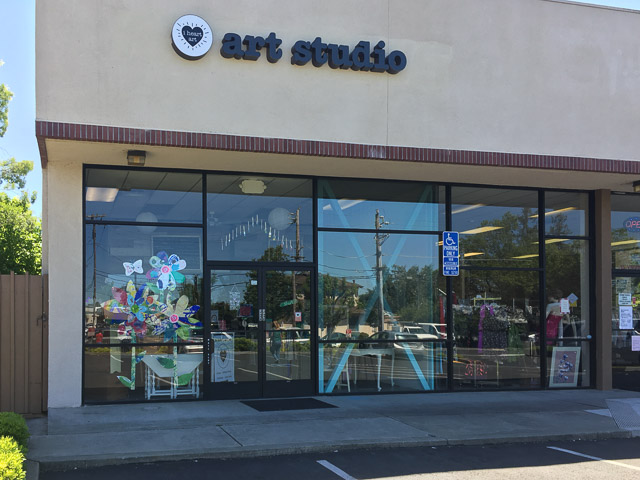 15 A Vivian Dr, Pleasant Hill
I recently found out about an art studio which opened late last year in Pleasant Hill called i heart art. They offer classes for kids (drawing, drama), teens (graffiti arts, henna, and more) and adults (graffiti arts, fused glass, weaving, mala and more). Check out their party and events page here, summer camps here, and open studio info here ($5 off if you walk or bike to the studio). Looks fun, especially the workshops for fused glass and graffiti!
From their website:
Co-founders Abby and Amy are moms, artists and teachers. While working together at a private school for many years, they have collaborated on building their vision for an art studio for children. They have built a network of parents over the years that have grown to love their work with children and have earned tremendous respect for their artistic knowledge and skill in developing young minds.