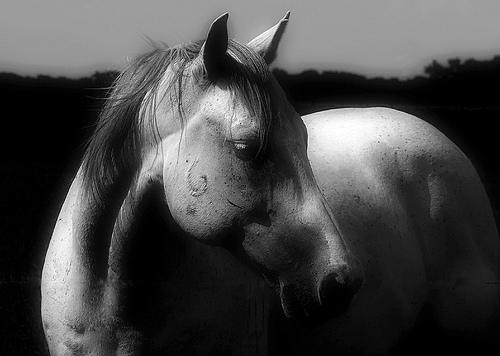 photo by Flickr user biggreymare
From the City of Walnut Creek webpage:
Walnut Creek history comes alive this weeked at Heritage Day at Old Borges Ranch. The free event will be from 11 a.m. to 4 p.m. Saturday, June 16. There will be music, dancing and free pony rides for children, plus demonstrations of everything from beekeeping to spinning, plus silent movies in the barn. The 1901 Borges Ranch house is listed in the National Register of Historic Places.  Food will be available for purchase, or bring a picnic. Park at Northgate High School; $5 per family for the shuttle. No parking on site except for vehicles with a placard.