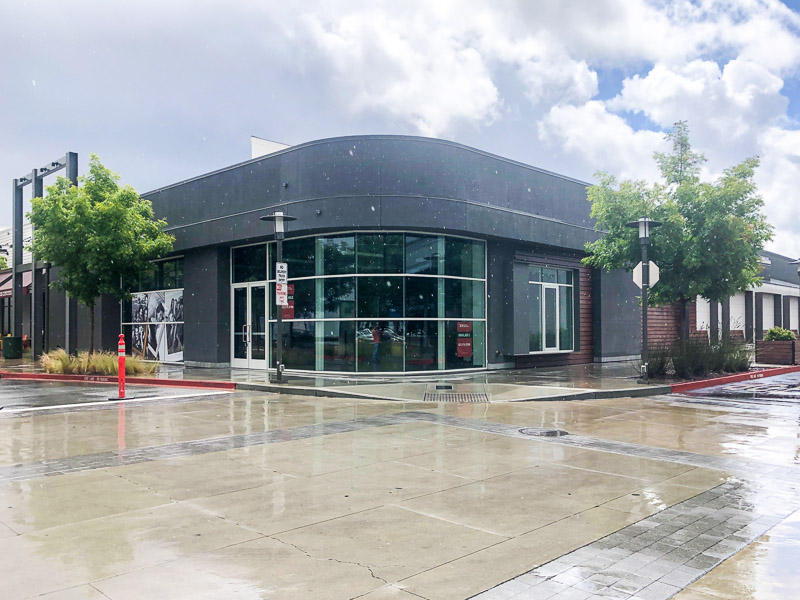 Willows Shopping Center, Concord
In February we learned that Half Price Books would be closing across from Todos Santos Plaza in Concord and I noted back then that Half Price Books would be a great addition to the Willows shopping center especially in terms of competing with the soon-to-open Barnes & Noble next door at The Veranda. It looks like I'm not the only one who thought that because according to the City of Concord Facebook page they plan on reopening late November or early December at the Willows shopping center where Aaron Brothers used to be.
This seems like a smaller spot than before but I'm glad to see them returning to Concord and to have two bookstores within walking distance is going to be great!