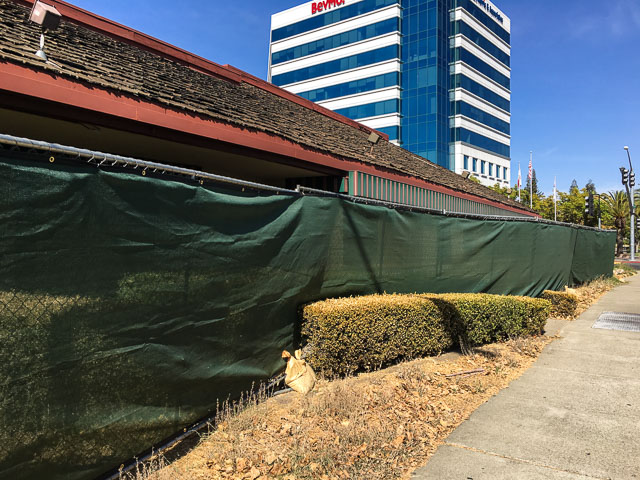 1353 Willow Pass Rd, Concord
Thanks to a reader for sending word that the all you can eat restaurant Gen Korean BBQ is coming to Concord where the old Sizzler restaurant used to be on Willow Pass Rd. Check out their menu here and Concord Facebook page here. With Ohgane open nearby earlier this year, looks like Concord is becoming a prime destination for Korean BBQ.
From their website:
The character for GEN simply means, "The beginning", and we welcome you to join us in the art of Korean barbeque. We are looking to transcend the norm of Korean BBQ by fusing different flavors that we have found using ingredients from different parts of the world.

We, at Gen Korean BBQ, are pleased to present our guests to an experience they will truly never forget, from our boundless menu options consisting of freshly prepared meats, seafood, and vegetables, to our refreshing & traditional Korean ban-chan (side-dishes); you will experience a wide array of complex flavors that will truly give your palate a new perception of taste.