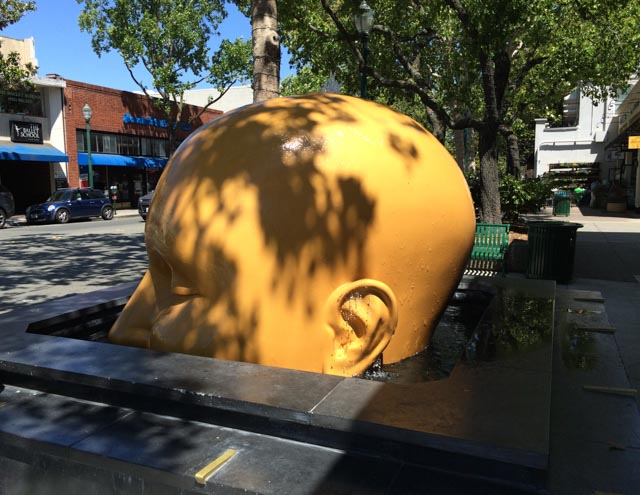 A few days ago I posted about Tenderly: The Rosemary Clooney Musical coming to the Lesher Center for the Arts in downtown Walnut Creek which prompted one comment about, "Lesher options being directed for the over 70 crowd. Those of us who like more contemporary entertainment have to leave town".
From Wikipedia:
"Tenderly" is a popular song published in 1946.

Since then, "Tenderly" has been recorded by many artists, but perhaps the best-known version was by Rosemary Clooney. Clooney's recorded version reached only #17 on the Billboard magazine pop charts in early 1952, but it is more popular than the chart data would suggest, as is evidenced by the fact that Tenderly served as the theme song for Clooney's 1956-1957 TV variety show. The song featured prominently in the 1953 film Torch Song.
Do you agree that entertainment options in Walnut Creek and surrounding areas are lacking, especially for younger, twenty-somethings? Do you head out to Berkeley, Oakland or San Francisco for entertainment? Or are the Lesher Center and Town Hall Theatre solid venues for all ages? Are there other venues you would recommend in this area that might appeal to a younger, hipper crowd?