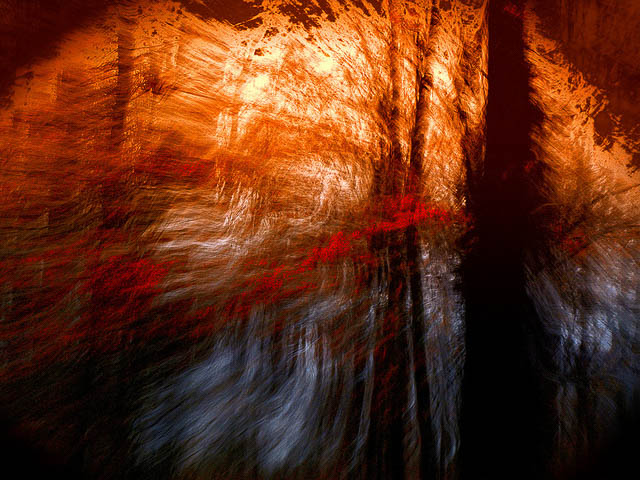 Photo by Flickr user web-stark
This month has been a terrible time with numerous wildfires raging throughout Northern California. The air quality throughout the Bay Area has been awful, with various events being cancelled such as Oktoberfest in downtown Walnut Creek. I've heard from friends and coworkers of families who lost homes and those who had to evacuate to other cities. It's a sad situation up in the North Bay. How have the NorCal fires affected you?
The Safeway Foundation is hosting an in-store fundraiser for the affected communities and GoFundMe has a page listing various fire relief donations one can contribute to. Check out the page here.