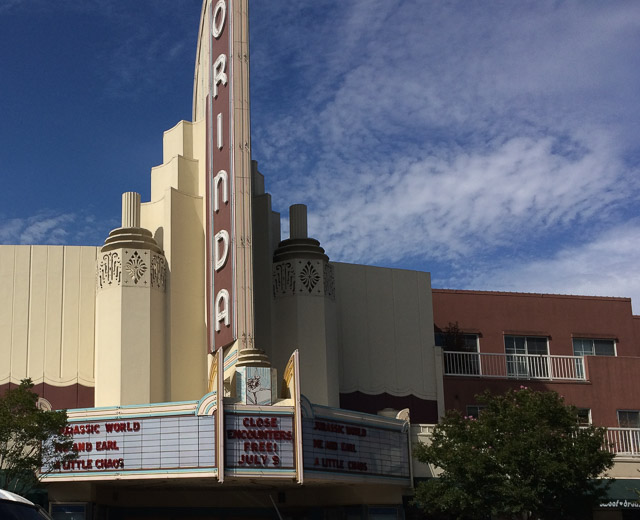 Free Movie – American Graffiti Playing:
Orinda Theatre
4 Orinda Theatre Square, Orinda
Thursday, August 10th, 2017
7:00 PM | Free

"with special guests – Oscar nominee Candy Clark and Bo Hopkins"

American Graffiti, an Academy Award nominated film, was voted one of the American Film Institute's top 100 films of all time. It tells the story of four teenagers on their last summer night before college. Rediscover drag racing, Inspiration Point and drive-in theaters in this nostalgic look back at the early 1960s.