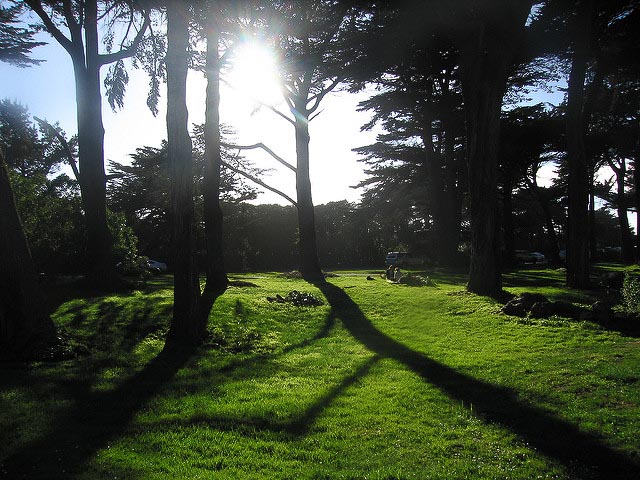 Photo by Flickr user zemistor
Sharon Meadow
Golden Gate Park, San Francisco
Sunday, September 17th, 2017
12:00 – 5:00pm | Free

Comedy Day is the original, longest-running, free outdoor comedy concert. This year it features 40 (or more) of today's top performers from the Bay Area and beyond. It was founded in 1981 as a way for Bay Area comics to say thank you to comedy fans for their support and to The City that has nurtured so many comedians. Since then, nearly 1,000 of the world's funniest performers have given the gift of laughter to more than a half-million happy people at Comedy Day.