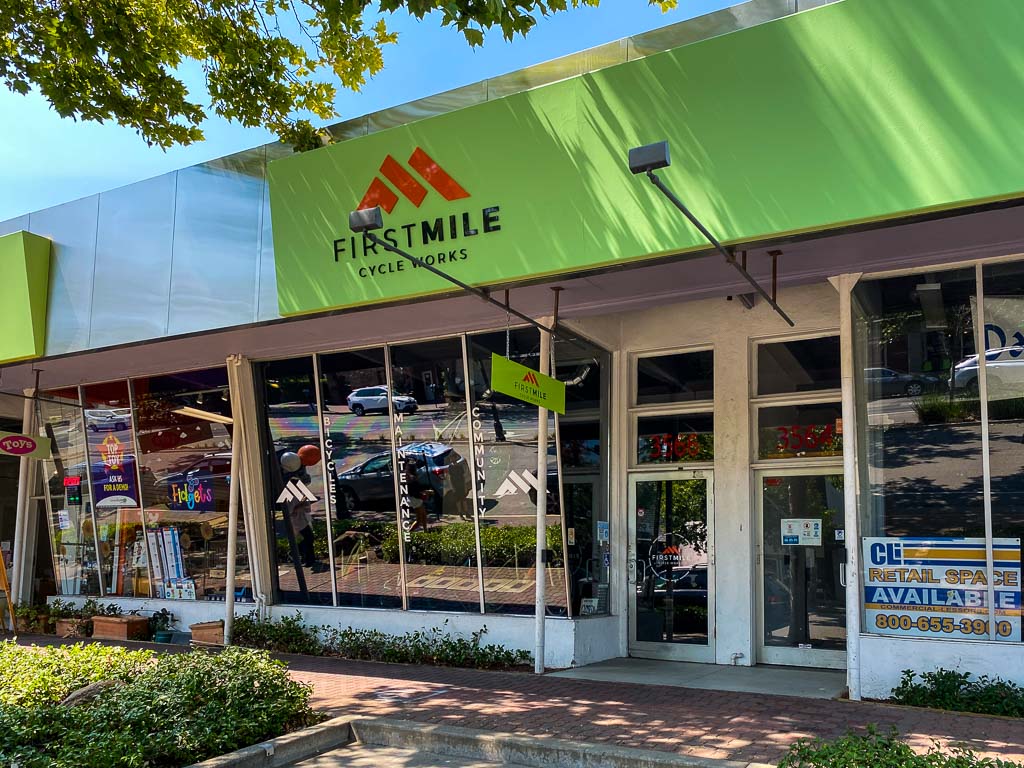 3566 Mt. Diablo Blvd, Lafayette
Late last year, we learned that First Mile Cycle Works would be opening in Lafayette, and they are now open. In addition to carrying brands like COMMENCAL, BlackHeart Bike Company and Marin Bikes, they also offer maintenance and maintenance clinics to make sure your bike is in tip-top shape.
From their website:
Our goal was to create a maintenance focused shop where riders could interact with bikes they can't see anywhere else in the country.