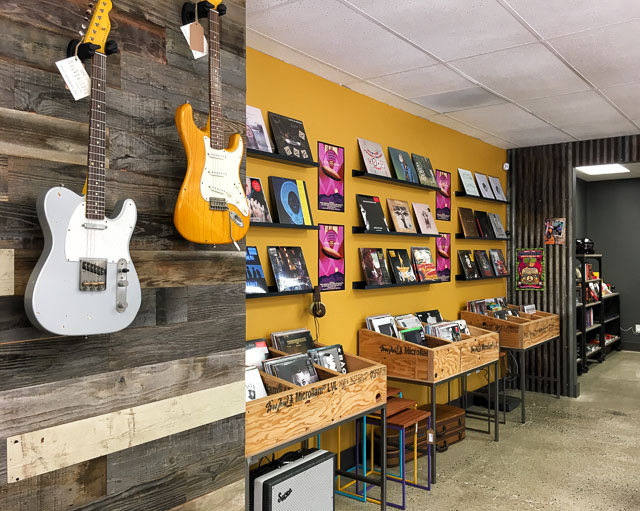 Felsen Loves You! Sneak Peak:
Up the Creek Records
1840 Tice Valley Blvd, Walnut Creek
Saturday, January 27th, 2018
5:00 – 6:30pm | Free

We are going to get a sneak peek at the new album from Mystery Lawn recording artists Felsen right here at Up The Creek, performing live in the shop. Vinyl records may or may not be available at the show. This is going to be one not to miss!