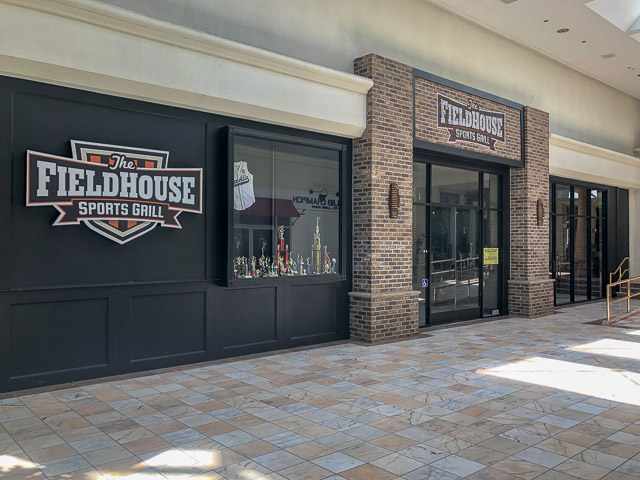 Blackhawk Plaza, Danville
In March we learned that San Ramon-based restaurant Fat Maddie's opened in the Downtown Pleasant Hill shopping center and they will also be coming to Blackhawk Plaza in Danville where FieldHouse Sports Grill used to be. Check out their menu here.
From their website:
Since 2010, Fat Maddie's Grille in San Ramon has offered artisan, farmhouse inspired sandwiches, burgers, salads, and entrees – All made with the freshest local ingredients in a casual, family-friendly setting.