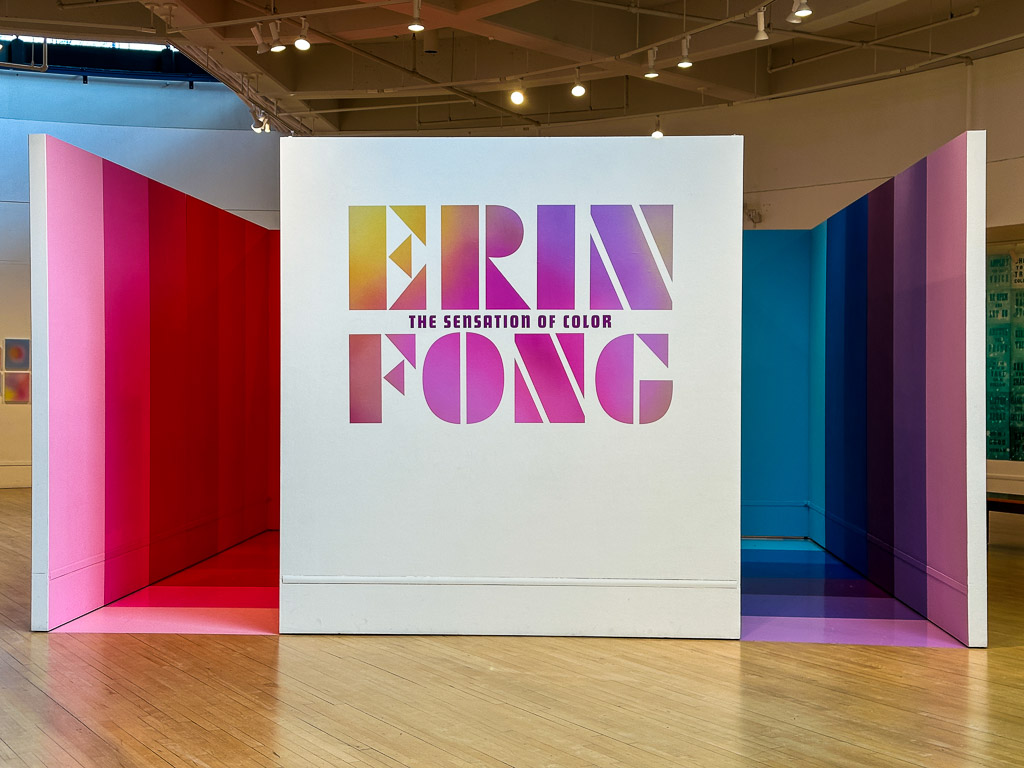 Check out the latest Bedford Gallery exhibit Erin Fong | The Sensation of Color, through April 2nd in downtown Walnut Creek.
From the exhibit web page:
Through dedicated experimentation, Bay Area artist and letterpress printer Erin Fong explores this concept and how color affects our emotional responses. Erin Fong | The Sensation of Color will transform the gallery into a vibrant lab with the artist's prints, paintings, and installations. The exhibition invites visitors to tap into their experience, both individually and collectively, as they are immersed in hues across the spectrum.