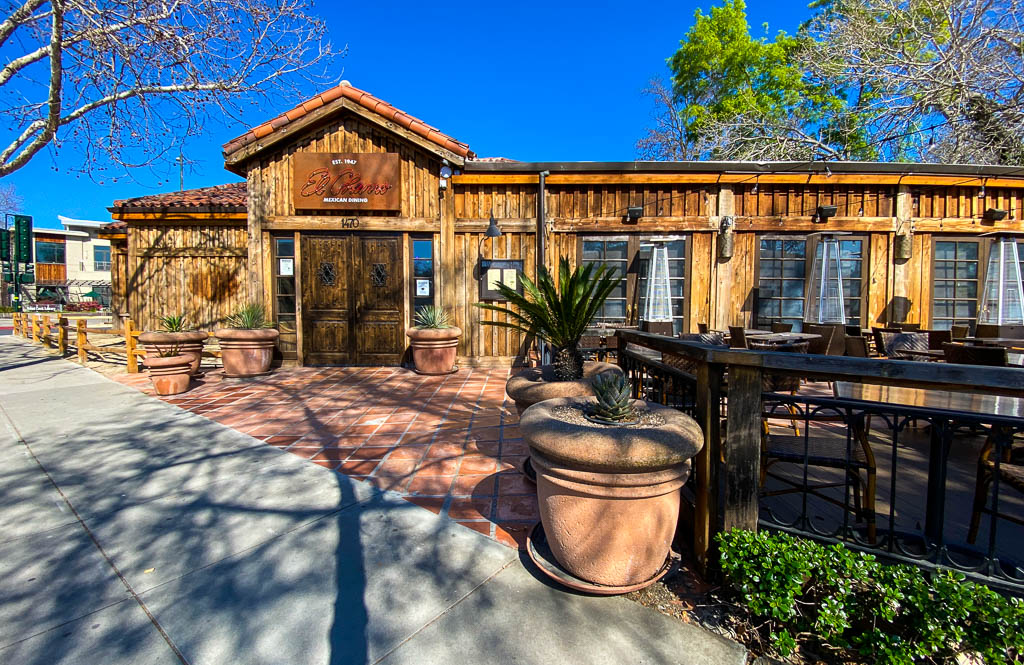 1470 N. Broadway, Walnut Creek
El Charro Mexican Dining opened in downtown Walnut Creek where Maria Maria used to be. This is the same place as El Charro in Lafayette, which closed a couple of years ago, with new owners. Check out the menu here.
From their website:
Welcome to El Charro at its new location in Walnut Creek, CA, where you will experience the great hospitality and some of the delicious Mexican food that El Charro has always been known for. We are excited to pay tribute to this classic restaurant and introduce you to a new era of El Charro. Some of what we do will be the same, much will be different… and it will all be delicious!