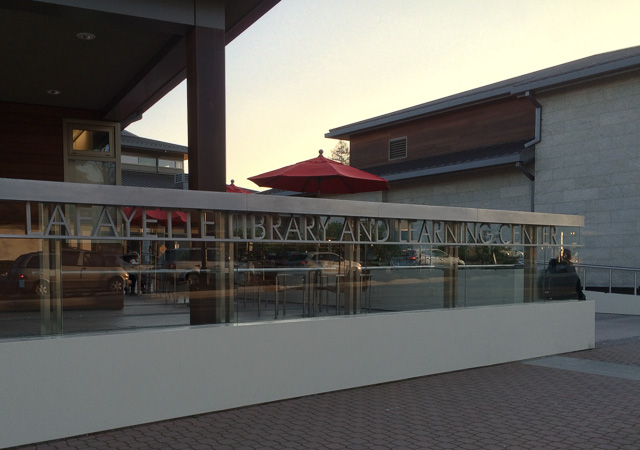 Eddie Hart and Dave Newhouse: Disqualified:
Lafayette Library and Learning Center
3491 Mt Diablo Blvd, Lafayette
Wednesday, September 27th, 2017
7:00 – 8:00pm | Free

Join us for an evening with Olympic medalist, Eddie Hart and award-winning sportswriter, Dave Newhouse as they discuss their new book Disqualified: Eddie Hart, Munich 1972, and the Voices of the Most Tragic Olympics which sheds entirely new light on the true story of the 1972 Olympic Games in Munich, Germany.

A strong favorite to win the 100-meter dash and the title of World's Fastest Human, Hart found himself disqualified from the 1972 Olympic event after arriving seconds late for a quarterfinal heat. Hart's disappointment, though excruciating, was just one of many subplots to the most tragic of Olympic Games, at which eight Arab terrorists assassinated eleven Israeli athletes and coaches as the world watched in horror.

Eddie Hart earned his undergraduate degree from UC Berkeley and a master's from Cal State-Hayward before embarking on a career as a teacher and coach at the college level. Dave Newhouse was an award-winning sportswriter and columnist at the Oakland (CA) Tribune prior to his retirement in 2011. This is his twelfth book.