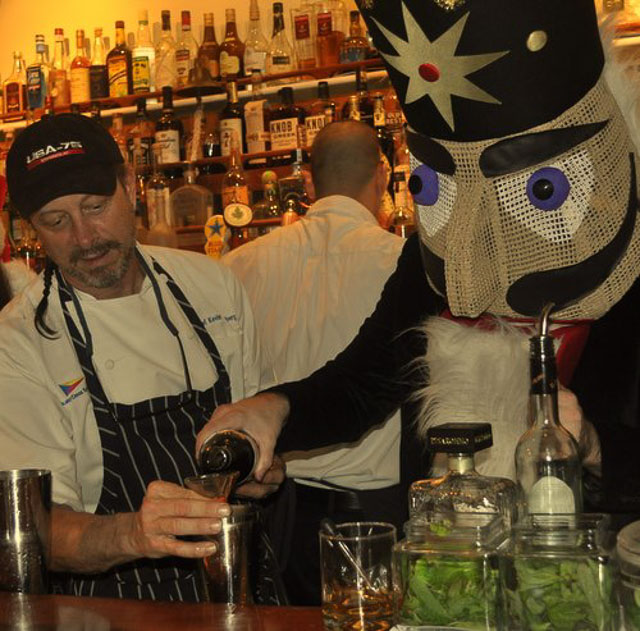 Photo provided by Diablo Ballet
Diablo Ballet's Mr. Nutcracker Appearance:
Walnut Creek Yacht Club
1555 Bonanza St, Walnut Creek
Monday, December 11th, 2017
6:00 – 7:00pm | Free (Drinks/dinner cost separate)

Join Diablo Ballet's Mr. Nutcracker for a special holiday appearance at Walnut Creek Yacht Club on Monday, December 11, 6 – 7 pm. Admission is free.

Holiday-goers young and old are invited to stop by and take a photo with the costumed character. You can also try Walnut Creek Yacht Club's festive "Nutcracker Cocktail" and enter a drawing to win great prizes.