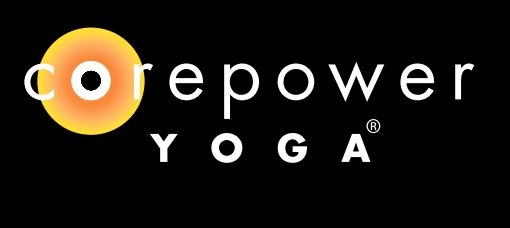 Thanks to a reader for sending word that CorePower Yoga is coming to downtown Walnut Creek. I have confirmed they are planning to open in the first quarter of 2015 somewhere near lululemon on S. Main St. where they currently offer yoga classes on Sundays. I've heard the second floor where Adib's Persian Rug Company used to be although the location has not been confirmed yet. Check out their class descriptions here.
From their website:
CorePower Yoga strives to increase awareness and widespread adoption of yoga by making yoga accessible to everyone through a variety of yoga styles for beginners and more advanced yoga students, and class times to meet any schedule.

We believe in the physical, mental and spiritual benefits of yoga.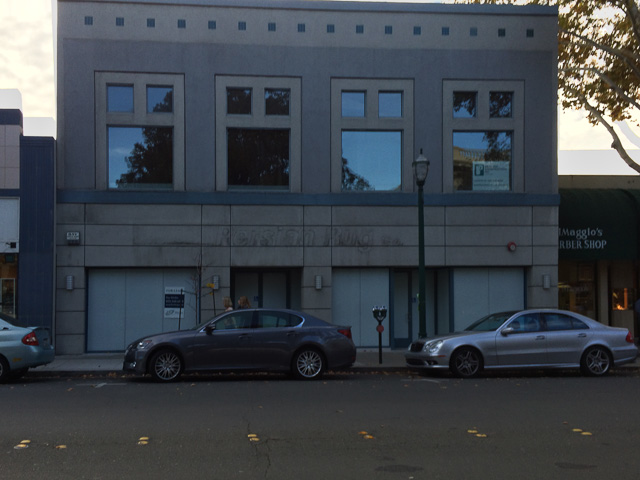 1375 N Main St, Walnut Creek