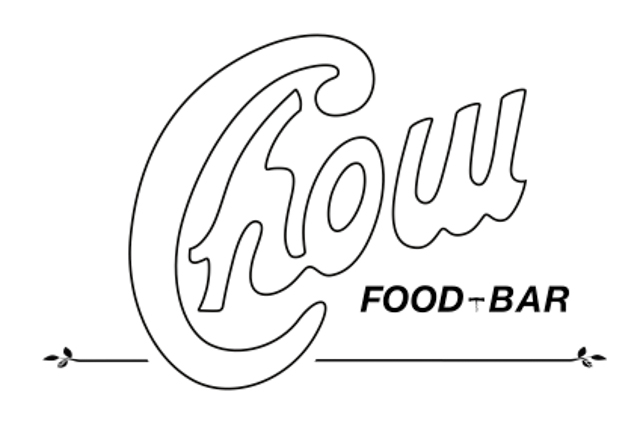 Thanks to everyone who sent word that Chow has closed in Danville on Railroad Ave. Their Lafayette, Oakland and San Fracnisco locations remain open. I heard the rent was just too damn high…
From the Chow website:
After a decade here on Railroad Avenue, we have made the decision to close our doors. We have truly enjoyed being a part of this community, and to have had the chance to be a part of your lives.

This isn't goodbye – we look forward to seeing you again soon in Lafayette, where you will find the same great menu, and a lot of familiar faces. You can also visit us in Oakland, at our newest location on Piedmont Avenue, or at our very first location on Church Street in San Francisco.

Thank you so much for ten great years. We truly love having had the opportunity to feed you all, and are forever grateful.