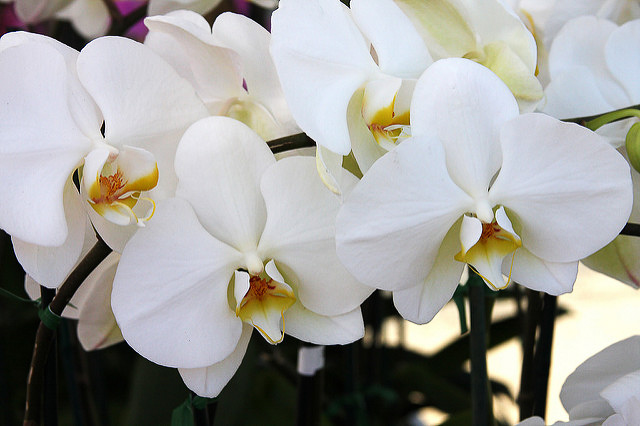 Photo by Flickr user backpackphotography
Chinese New Year Flower Market Fair:
Grant Avenue from Clay to Broadway; Washington, Jackson & Pacific between Stockton & Kearny
Saturday, January 21st – Sunday, January 22nd, 2017
Free

The Chinese New Year Flower Fair is held on the weekend before Chinese New Year Day. The Flower Fair is the place to come to purchase fresh flowers, fruits, candies and other new supplies for the home to begin the new lunar year. Delight in performances of traditional Chinese magicians, acrobats, folk dancers and opera as you take in the beautiful fragrances of spring.