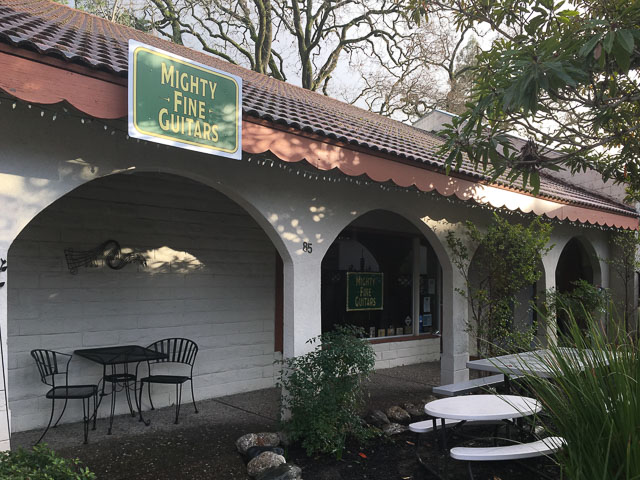 Camp Fire Benefit:
Mighty Fine Guitars
85 Lafayette Cir Lafayette
Friday, November 30th, 2018
8:00pm | $$$ Donation

An evening of acoustic music with all proceeds going to the victims of the Camp Fire in Butte County. On the bill currently are Leftover Dreams (Tony Marcus and Patrice Haan), The Quitters (Glenn Houston and Stevie Coyle), Teresa Tudury, Tricia Hellman Gibbs and possibles Mark Goldenberg and Corinne West. Bring your checkbooks and great fistfuls of cash … no credit card donations can be taken.