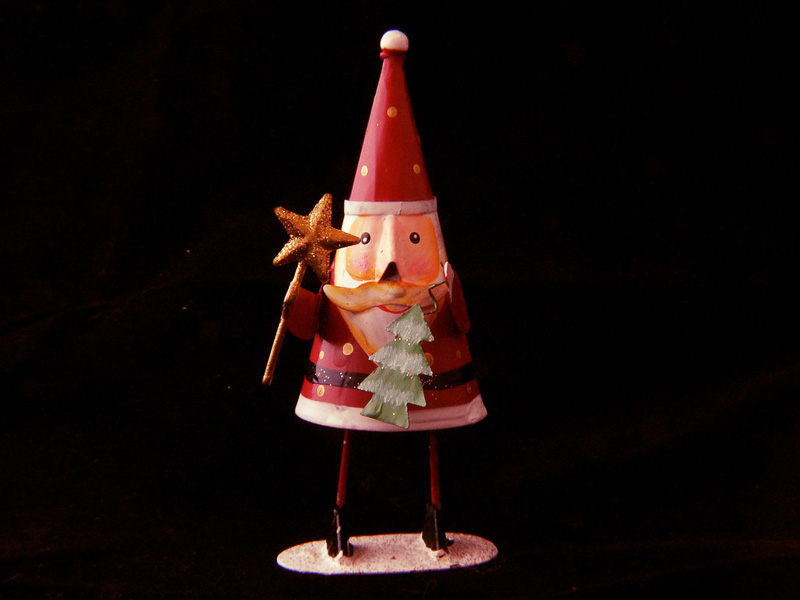 Photo by Flickr user cloudsoup
Use discount code HOHOHO to get 25% off tickets now!
Sideboard Lafayette
3535 Plaza Way, Lafayette
Sunday, December 9th, 2018
8:30 – 10:00am | $49

Santa has arrived in Lafayette … and this year he's staying for breakfast! Celebrate the holidays with a special pancake Breakfast with Santa benefiting the Lafayette Historical Society.

Enjoy a private meet and greet with Father Christmas as you savor off-the-menu pancakes, and a choice of freshly squeezed orange juice or pour over coffee courtesy of Sideboard, the site of Lafayette's original Pioneer Store. At your table, learn more about Lafayette's past through historical photos, bring to life a special kids' coloring sheet and bid on a variety of silent auction items with all proceeds going to the Lafayette Historical Society.

Families also receive an annual family membership to the Lafayette Historical Society through 2019 (value $50).