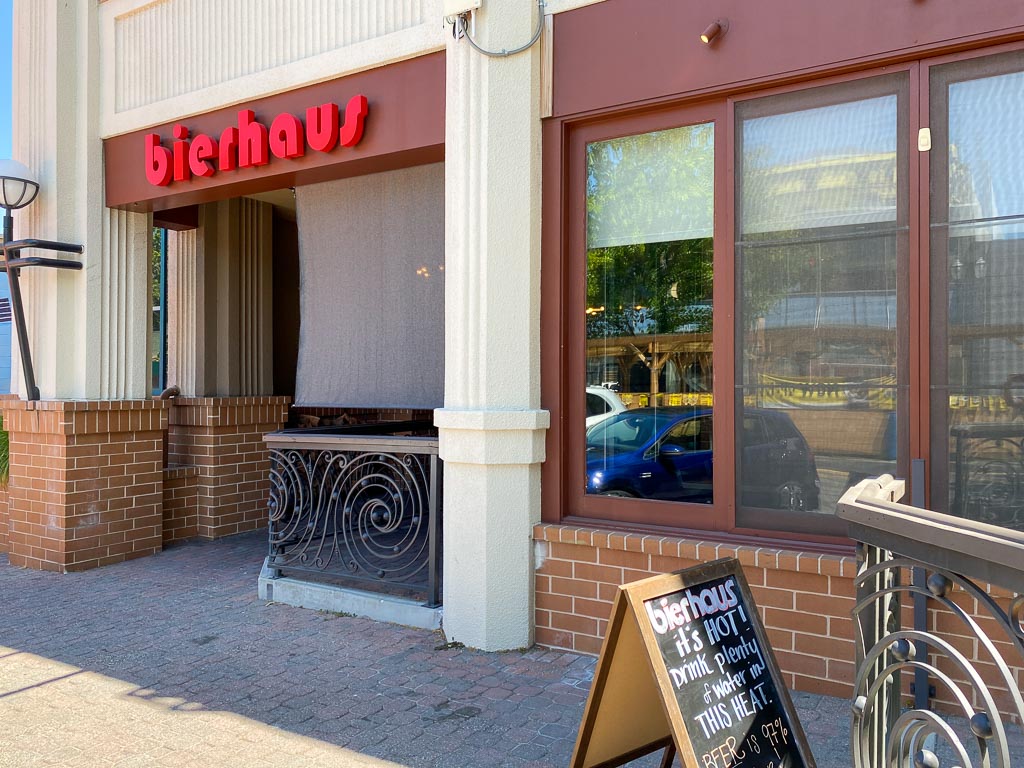 1360 Locust St, Walnut Creek
In May we learned that Bierhaus reopened in downtown Walnut Creek, and they are now officially open since a couple of weeks ago. Check out their beverage menu here, dinner menu here and lunch menu here. I look forward to a warm house pretzel with a cold beer to wash it down soon!
From an email:
Andrew Curley is our new Executive Chef. Pre-pandemic, he spent 2 years running the kitchen of a San Francisco Michelin 3-star restaurant. We could say more, but once you try his food, you'll know.

Though he left the SF haute cuisine scene behind to join Bierhaus in the burbs, his talent shines on our new menu which includes schnitzel (better than ever), house made spaetzle with whipped ricotta, wood-fired half chicken, farro salad (chef's kiss), seasonal pierogi, whole Mt Lassen trout with beurre blanc.