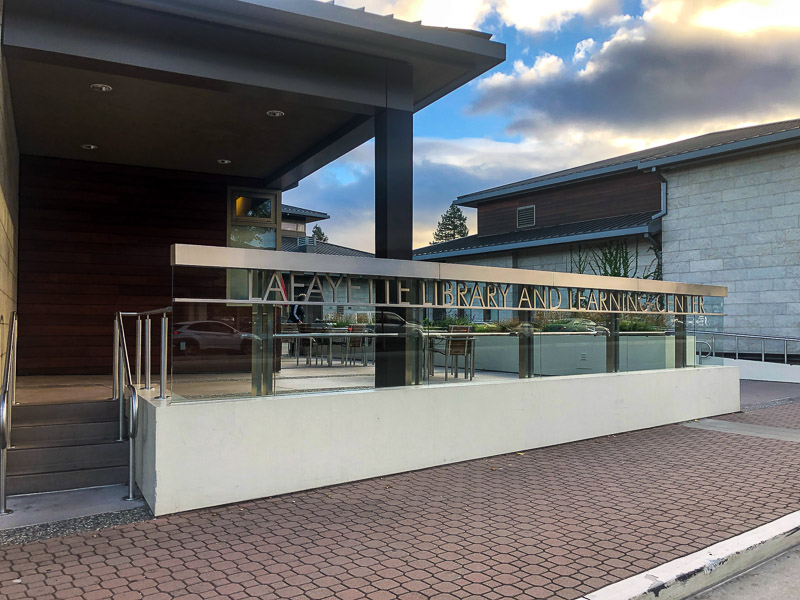 Authors Anne Raeff and Lori Ostlund:
Lafayette Library and Learning Center
3491 Mt. Diablo Blvd, Lafayette
Tuesday, February 26th, 2019
7:00 – 8:30pm | $10

Join two award-winning authors, Anne Raeff and Lori Ostlund, for an engaging conversation about all aspects of their writing including what its like to be part of a writing couple. Simpson Family Literary Project Chair, Joseph Di Prisco moderates the conversation.