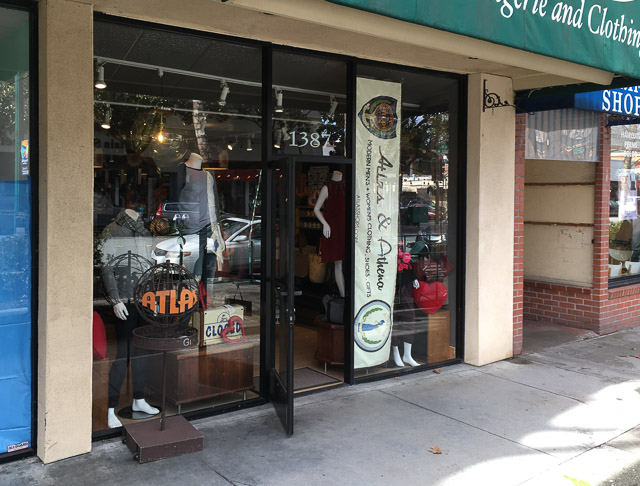 1387 N. Main St, Walnut Creek
The clothing store Atlas & Athena, which we learned last month would be relocating within downtown Walnut Creek has now reopened. For those who remember their original spot on N. Main St, this new location is almost directly across the street. Their Pleasant Hill location has also closed so this is now the only Atlas & Athena location.
Originally featuring only men's clothing, Atlas & Athena now also offers a women's section, hence the Athena addition to their name. Check out their website here and check out the photos after the jump. There are plenty of cool items on display so it's definitely worth a drop-in if you're in the area.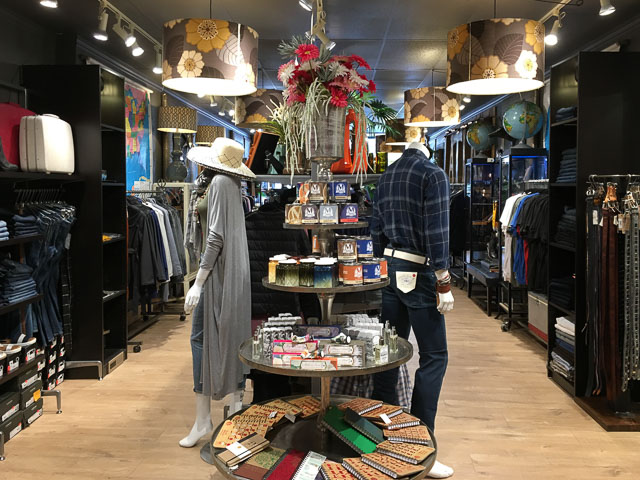 Plenty more photos the inside after the jump…