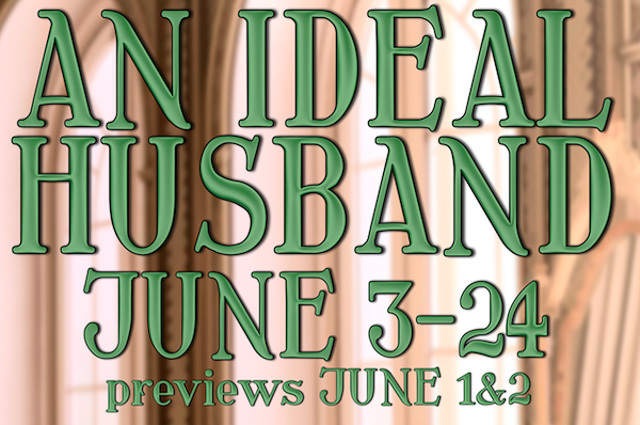 An Ideal Husband:
Town Hall Theatre
3535 School St, Lafayette
Thursday, June 1st – June 24th, 2017

The strength of women comes from the fact that psychology cannot explain us.

One of Oscar Wilde's most beloved — and funniest — plays closes out our season! Featuring biting wit, this play takes aim at hypocracy as well as women's place in society.