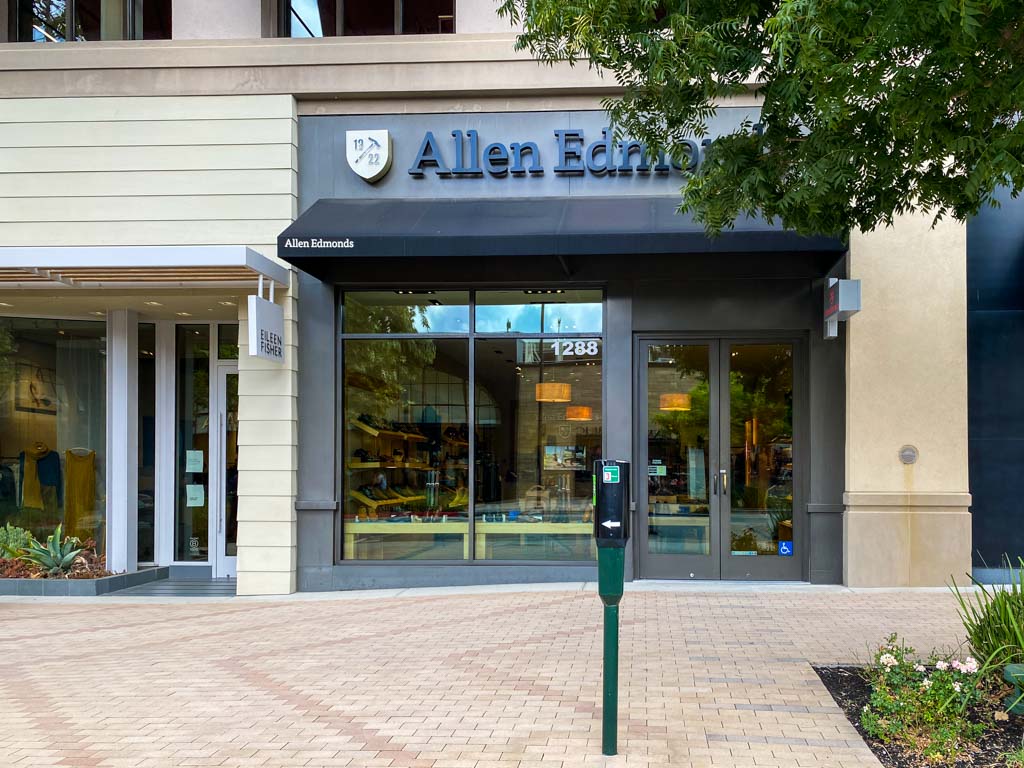 Broadway Plaza, Walnut Creek
Thanks to a reader for pointing out that the men's shoe store Allen Edmonds is relocating within Broadway Plaza where Decors de France currently is. Although Decors de France will be closing their physical location permanently, check out their online shop here.
From their website:
We are a small, family owned business in Walnut Creek, California. We have traveled to France numerous times, and saw the need for authentic french made products in the US, so we decided to open up shop. We sell a large collection of items ranging from french made tablecloths, to organic french made soap.
Anyone interested in seeing how their shop looked like over ten years ago before Broadway Plaza was remodeled can check out this photo.