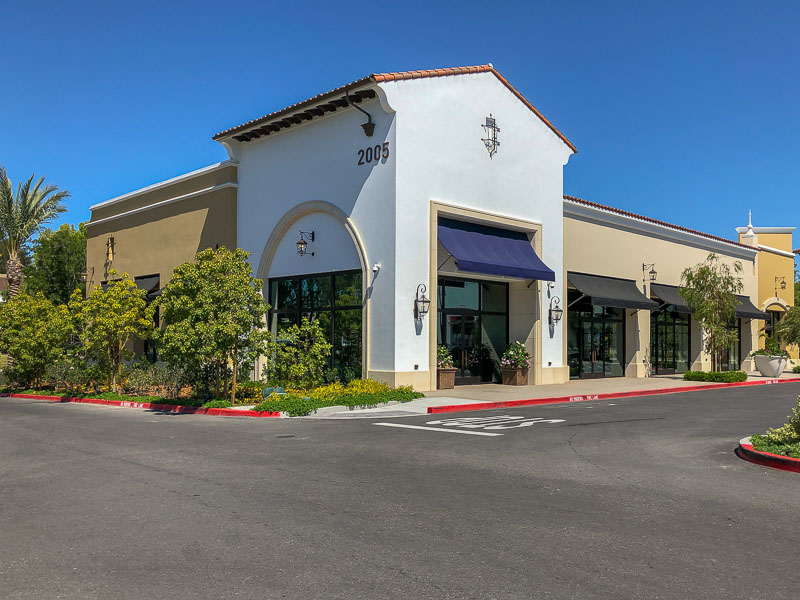 The Veranda, Concord
Thanks to a reader for sending word that the SoCal-based restaurant chain Yard House is coming to the Veranda shopping center in Concord. Check out their food menu here and drink menu here.
From their Facebook page:
Each Yard House location offers 100+ draft brews and an array of crafted cocktails.
Our globally-inspired menu features more than 100 made-from-scratch favorites, from salads, street tacos and grilled burgers to seafood, steaks and ribs. Each Yard House has a distinct vibe with custom artwork, a classic and current rock soundtrack of 10,000 songs, and glass-enclosed keg room housing up to 3,000 gallons of fresh, quality beer.