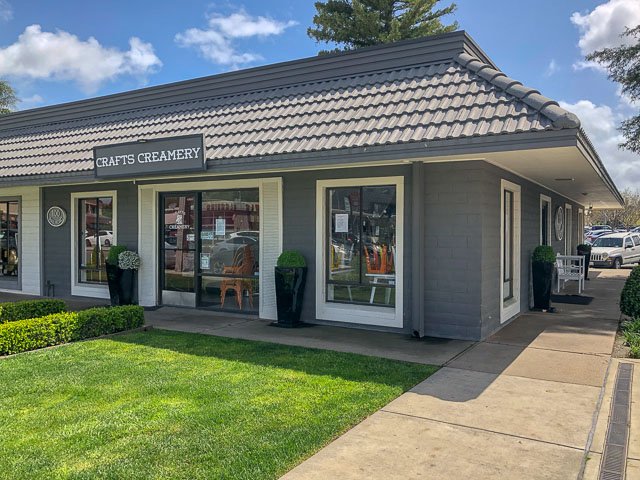 100 Railroad Ave, Danville
Crafts Creamery, which opened a few years ago in Danville has been closed since late last year, however this sign has been posted ever since:
ATTENTION ALL

Crafts will be closing due to remodeling and we will be doing a re-grand opening in 2018. Please come back and join us on our new adventure…
Their website is here, and Instagram page is here. Anyone know whether they'll really be back?