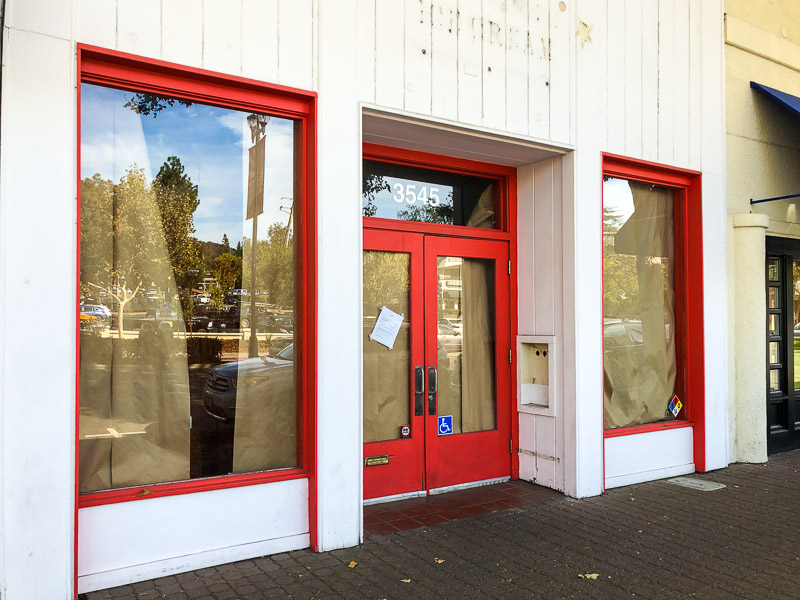 La Fiesta Square, Lafayette
Thanks to everyone who sent word that The Shade Store is coming to La Fiesta Square in Lafayette where Smitten used to be. Check out their online gallery here.
From their website:
We're a wholly curated custom window treatment service – bringing the best to your windows and providing the kind of high-end design assistance and support that can only come with three generations of expertise.