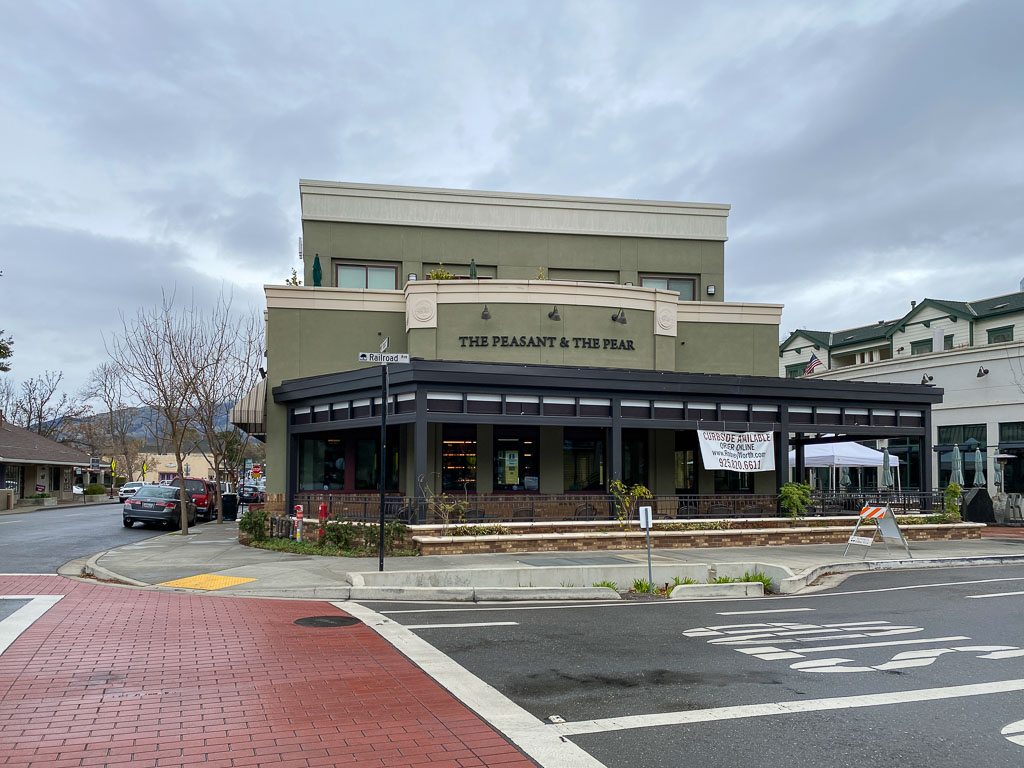 Danville Hotel Town Center
The Peasant & The Pear, the first of Rodney Worth's restaurants, has relocated to Danville Hotel Town Center where Pizza Antica used to be and is now open. Check out their menu here.
From their website:
Considered the flagship restaurant within the Worth Group, Chef Worth prides himself on serving classic "peasant cuisine" at this historic downtown Danville location. The diverse menu includes classic dishes with a modern flare along with beautifully composed salads, sandwiches, entrees & house made pastries.