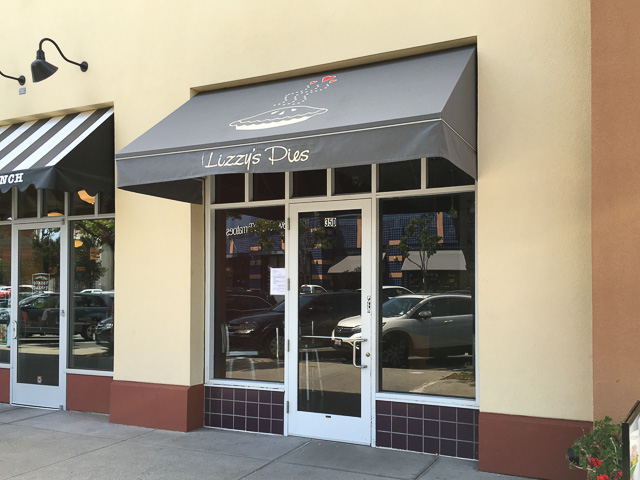 Downtown Pleasant Hill Shopping Center
Thanks to a reader for sending word (and photo below) that a new organic fast food joint called The Organic Coup is coming soon to the Downtown Pleasant Hill Shopping Center where Sinful Bliss Cupcakes used to be. According to Diablo Dish expect more locations to open in the Bay Area in the coming months. Check out their menu here.
From their website:
Every part of the Organic Coup's business is built and inspired by our years working at Costco Wholesale. The philosophies learned at Costco have become our foundation at The Coup. We are a business filled with passionate people pushing for social change.

The Coup believes in food that is raised within the Organic USDA standards.  These standards do not allow Genetically Modified Organisms (GMOs), toxic chemicals and pesticides, or the use of antibiotics or added hormones in livestock.  We believe in sustainability, not just for the quality of life today, but also for the future.