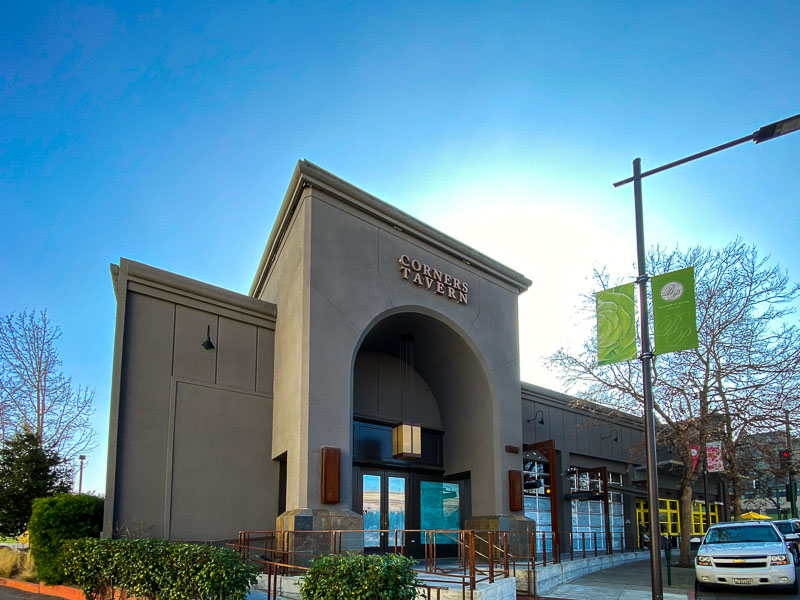 1342 Broadway Plaza, Walnut Creek
Thanks to everyone who emailed about The Broadway Club coming to downtown Walnut Creek where Corners Tavern used to be. Their opening weekend will be on February 21st with Mustache Harbor performing. Check out their show list here.
From their website:
The Broadway Club Features a talented collection of musicians, comedians, DJ's, bands, thought leaders & more. The venue is an inspiring, versatile and inviting space with an electric vibe. The contemporary roll-up garage doors, high ceilings and open floor plan give a relaxed yet upscale feel. The Broadway Club is also available for private events from birthday celebrations, cocktail style parties, wedding receptions, to corporate retreats and beyond.