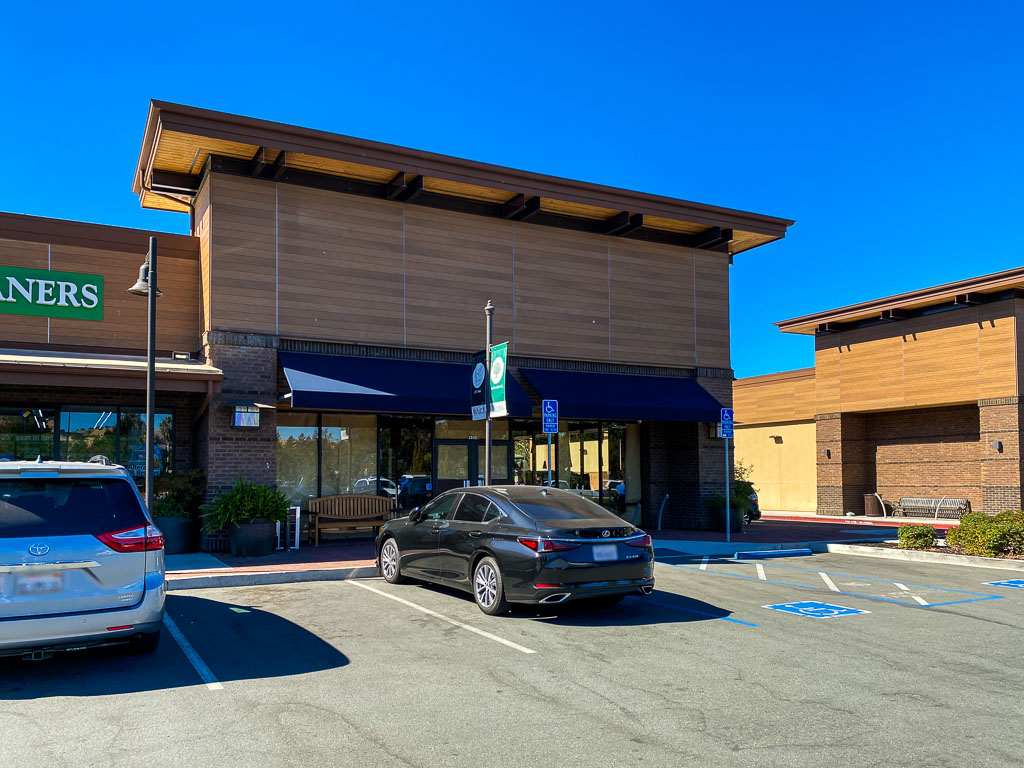 Encina Grande, Walnut Creek
Look for Starbird Chicken to open at the Encina Grande shopping center in Walnut Creek in January 2021. Check out their menu here.
From their website:
We believed that fried chicken hadn't reached its true potential, too often being heavy, greasy and featuring the same old flavors.

We began with quality, trustworthy ingredients and real scratch cooking, taking antibiotic-free chicken raised in our Bay Area backyard and hand-breading it in our secret blend of gluten-free flour and spices.