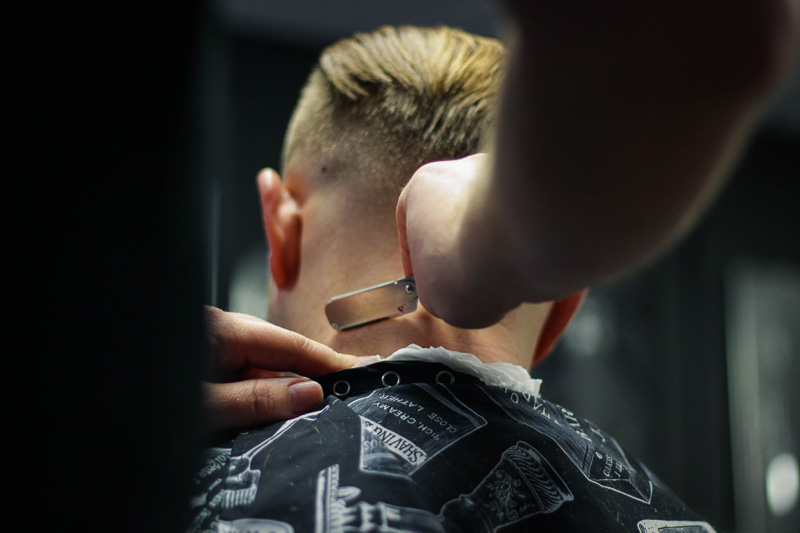 Photo by Unsplash user @chrisknight
In order to flatten the curve over the coronavirus pandemic, shelter-in-place orders with specific rules were put in place a couple of months ago. The order is being loosened slightly but indoor services provided by salons such as haircuts are still not permitted. Yet, as I was strolling in downtown Walnut Creek recently, I saw one barber giving a haircut to another person with yet another person, all on the older side, sitting inside. None of them were wearing masks. As I peered through the window incredulously, the barber came outside and told me he was giving a haircut to his friend.
Although this happened in the open, I'm sure this must be happening elsewhere in a more private setting. Should barbers and other salons be exempt from the Bay Area shelter-in-place orders?