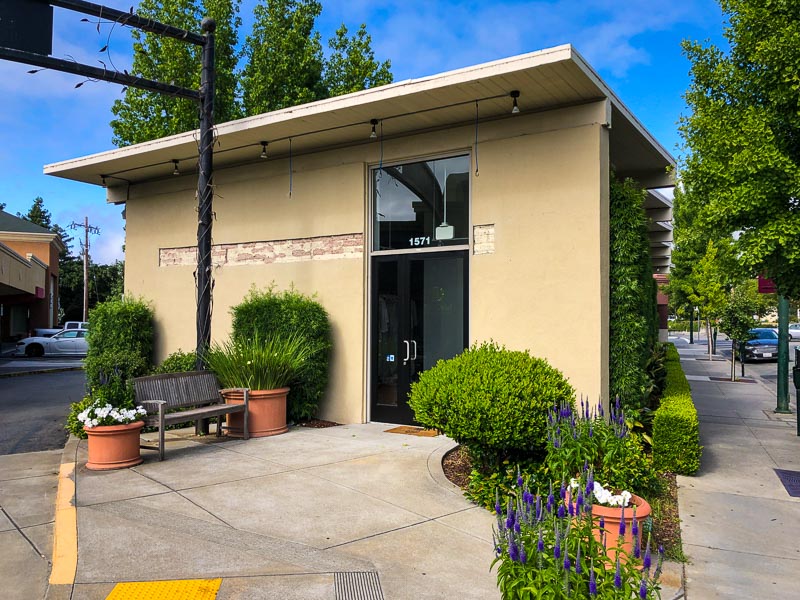 1571 Botelho Dr, Walnut Creek
Last December we learned that Scout & Molly's Boutique was closing in downtown Walnut Creek and now Riki Dalal Bridal House has opened in this spot.
From their website:
For over 40 years Dalal's mission was simple – Create the dream dress for every bride coming into her shop. That did not change over the years. Using her trademark style – Daring backs, tight rears, deep necklines, and intricate detail – Made Riki Dalal well-known among the more sophisticated brides in her home town.