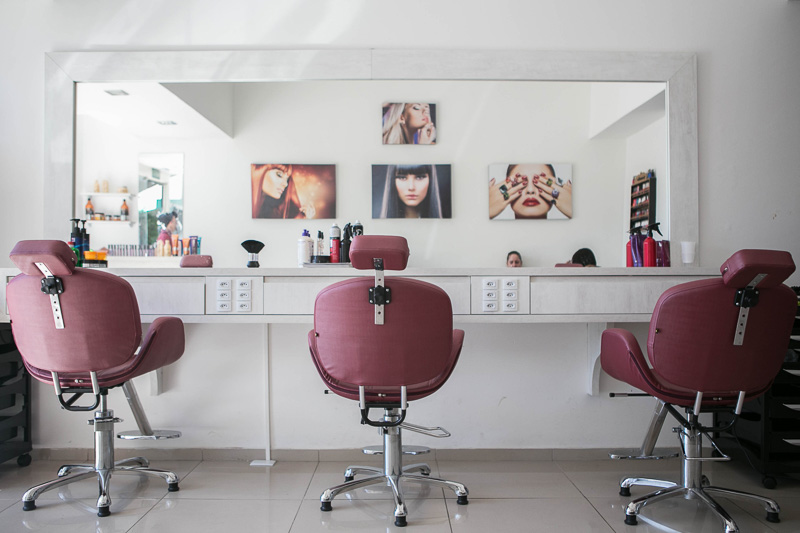 Photo by Unsplash user guipetri
There are so many beauty salons in Contra Costa and around the world. Due to COVID-19 it must be really hard on employees. Do you miss going to salons? Is there anything we can do to support our local salons?
From an email:
I am a hairdresser in Contra Costa County. [The salon owner] has been informed by all landlords that there will be NO rent forgiveness for the past 4 months and will need to find a way to pay the back rent or they will need to find another use for those spaces. She did receive 1 round of financial relief from the CARES act which covered 1 month. We are still not allowed to work. No one in our local or state government is standing up for us.