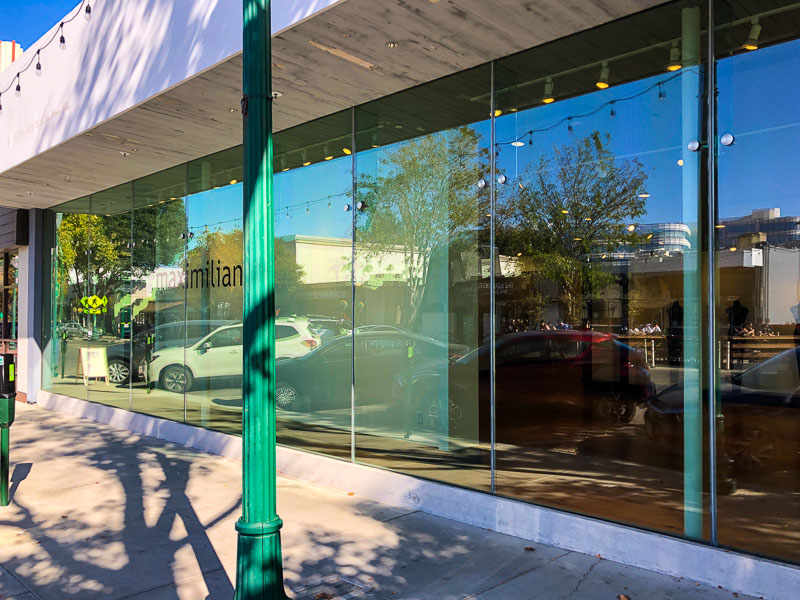 1556 Mt. Diablo Blvd, Walnut Creek
It looks like a fur retailer pop-up called Maximilian is opening soon in downtown Walnut Creek where Z Gallerie used to be. Note that this is NOT the Italian clothing retailer with the same name. Check out their catalog here.
From their website:
Maximilian Furs was first established in 1922 by the brother and sister team of Maximilian Apfelbaum and Anna Maximilian Potok in Warsaw, Poland. The incomparable team were third generation furriers with a determination and style that revolutionized the fur industry. The fur techniques used by Maximilian Furs created garments of the highest quality and exquisite design, the fur fashion they created were grander than any of their clientele could have imagined.