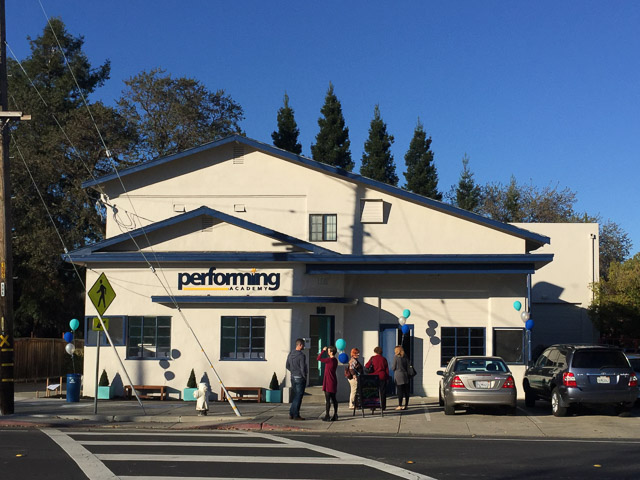 Photo courtesy Performing Academy
1948 Oak Park Blvd, Pleasant Hill
Performing Academy (previously known as Lamorinda Theatre Academy) recently opened a third location in the old Fire House in Pleasant Hill on Oak Park Blvd. previously owned by Diablo Theatre Co. Find out more about Performing Academy and the owners here.
From a PR:
Lamorinda Theatre Academy (LTA), answering strong demand for additional classes and performance space to keep up with increasing student interest, announced plans to expand in Pleasant Hill by opening its third academy to be located at 1948 Oak Park Blvd, Pleasant Hill, CA 94523. The space, referred to in the community as the "Fire House," was previously owned and operated by Diablo Theatre Company (DTC), formerly known as Diablo Light Opera Company (DLOC).
LTA's Co-Founders and Artistic Directors, Rena Wilson and Renee DeWeese, are thrilled to be expanding their organization with a third location, and in a space that holds significant meaning for both of them. "It is here where we first became friends, artists, teachers, and managers," DeWeese notes. "We would not be where we are today without this building and the team that came before us."
Support for this acquisition is found all around. "The purchase process was extremely collaborative and smooth thanks to the hard work of DTC board members' Stacey Sutter and Sherry Dorfman," says Wilson. "DLOC founders and board members were happy the building would remain in the arts and felt they were 'keeping it in the family' with our ownership."
The unique 5,100 square foot facility, named Diablo Performing Academy (DPA), will feature a collaborative artistic space – including a full costume shop – for artists to build sets, rent costumes, design props, hold classes, and rehearse for performances. The site is currently available for renters, and performance classes for DPA will begin January 2, 2018, joining the curriculum for their existing locations in Lafayette and Castro Valley.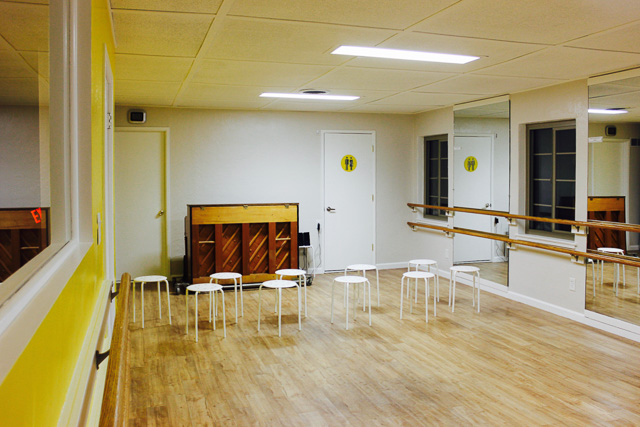 Photo courtesy Performing Academy