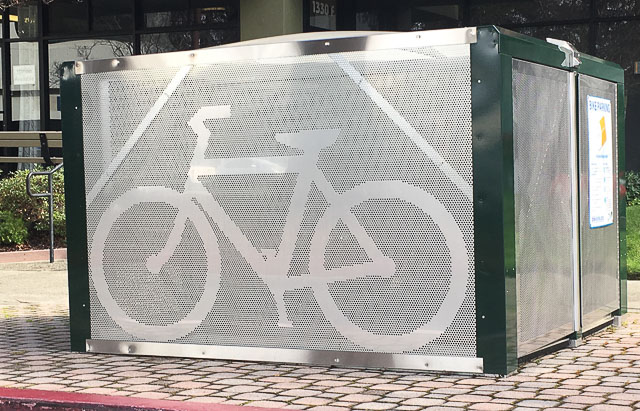 Jack London Square
Broadway, Oakland
Saturday, July 22nd, 2017
11:00am – 6:00pm | Free

The Amphibious Bike Race splashes down at 11am! Come cheer on veterans of Northern California's Kinetic Sculpture Race as they get wet and win glory at Pedalfest.

Enjoy live music on Rock the Bike's Pedal Powered Stage. YOU provide the power for this off-the-grid dance party. Hop on the custom-made generator bikes and pedal to the groove!

Get inspired! Make your own pedal-powered art, watch dare-devil stunts, and test ride wild, wacky and wonderful bikes at Pedalfest.