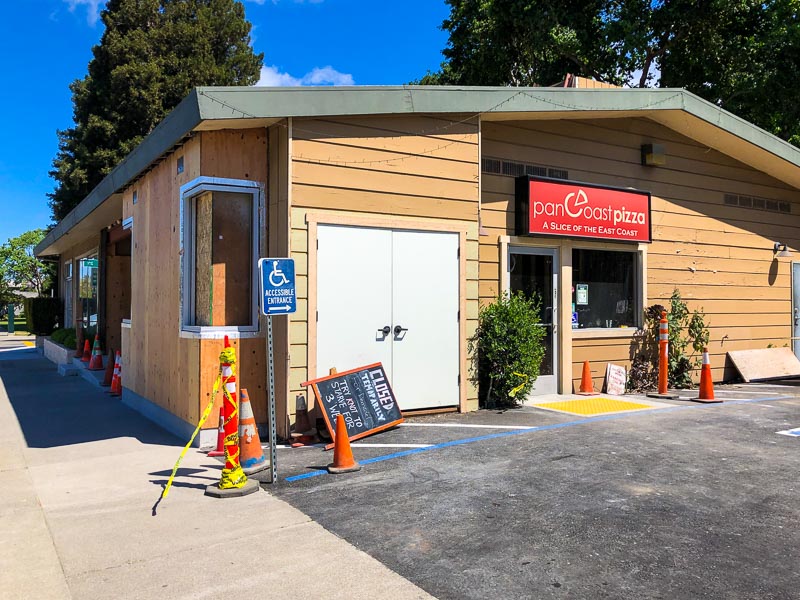 1516 S. Main St, Walnut Creek
Pancoast Pizza, which we learned would be expanding last year in Walnut Creek near Las Lomas High School is planning to reopen next month sometime in May. Check out their menu here.
From the owner:
We will have an expanded dining room and outdoor seating, additional menu items such as cheesesteaks, chicken wings, additional chicken options for salads & pizzas, cookies and finally craft tap beer/pitchers and soda. We can now accommodate larger parties at our new 10 foot table made personally by Bob Pancoast.