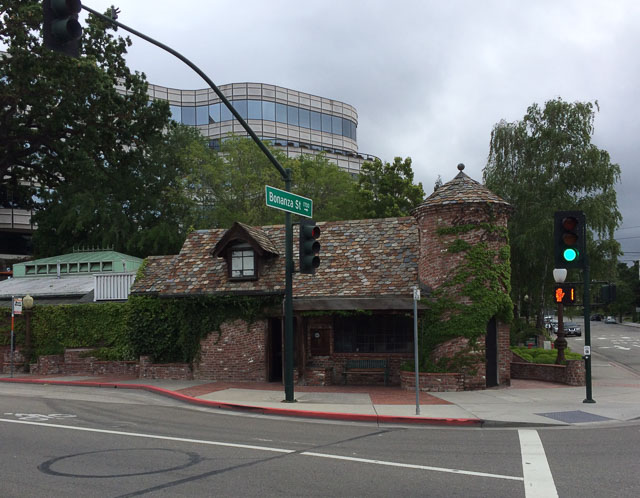 1499 N. California Blvd, Walnut Creek
Last year we learned that Panama Red Coffee Co. would be opening in the old Yogurt Castle spot at N. California Blvd. and Bonanza St. in downtown Walnut Creek, and now it turns out that they will be known as Panama Bay Coffee Co. and are planning to open soon.
From their Facebook page:
Our Coffees are roasted to bring out the very best qualities of the coffee bean. We use a craftsman-style batch roasting method that is simply impossible to produce in a massive assembly-line operation.

Our Coffee beans are selected from hundreds of different kinds of green coffees from around the world. We use only choice arabica beans.

Our Coffees are consistently superior in the cup, where it really matters.

Try our coffee and you will be amazed!.