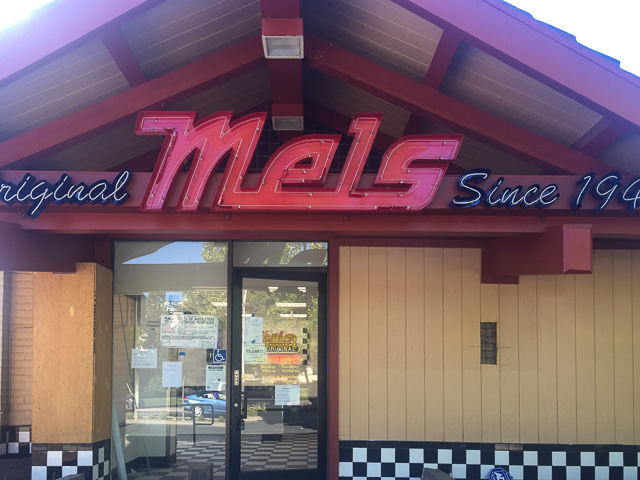 Photos provided by Original Mels Diner
4391 Treat Blvd, Concord
Late last year we learned that Original Mels Diner would be opening in Concord where Coco's Bakery Restaurant used to be on Treat Ave. According to the owner it is set for a September 7th opening at 10am. "Training starts this weekend and will go on until opening." Check out the complete menu here. They also plan on opening in the old Hurricane Grill and Wings/Chicago Unos Grill location later this year.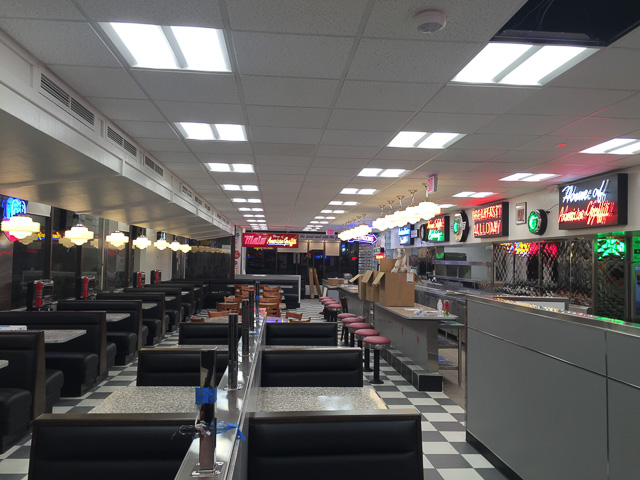 More preview photos of the inside after the jump..