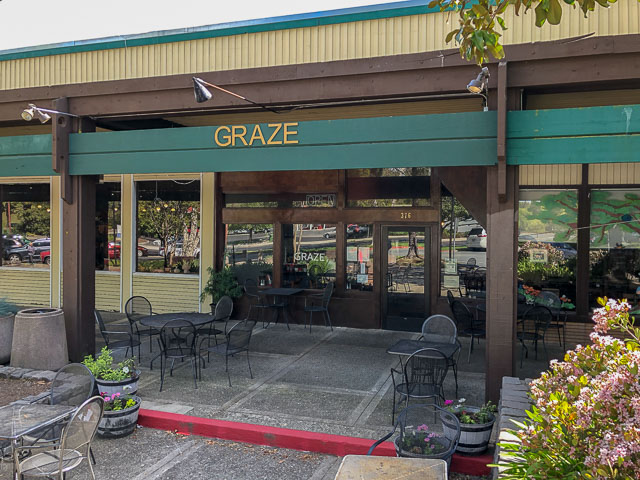 Rheem Valley Shopping Center, Moraga
Exciting news for Moraga as the popular Rockridge and Emeryville Asian fusion eatery Noodle Theory is planning on opening a third location in the Rheem Valley shopping center in Moraga later this year after Graze closes sometime in June. Check out the Rockridge lunch menu here, and Emeryville Provisions menu here. I've been to their Rockridge spot several times which was amazing and apparently the chicken wings in Emeryville are the best so I hope they will offer that in Moraga as well.
Why Moraga of all places? According to the Graze owner the Noodle Theory owners live in Moraga so thankfully locals won't need to head for Lafayette, Walnut Creek and beyond for top-tier cuisine anymore.