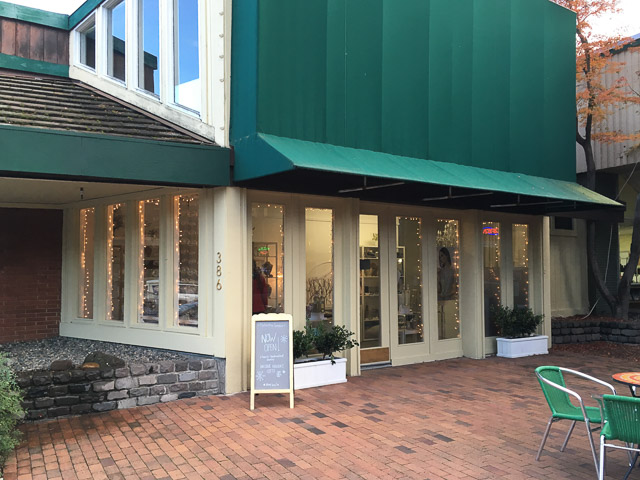 Rheem Valley Shopping Center, Moraga
Originally based in Burlingame, Natasha Grasso Jewelry has relocated to the Rheem Valley Shopping Center in Moraga. Although the signage is not up yet this is a permanent location, not a popup. You can find their jewelry at places such as the Getty Museum, California Academy of Sciences, and One Kings Lane. Check out their Facebook page here.
From their website:
Designer Natasha Grasso created her first collection in early 2009 when she was unsuccessful in finding affordable, classic pieces that would enhance her fine jewelry collection and add style to her wardrobe.  

" I wanted pieces that would reflect my sense of style without being too trendy, a collection that would go from the office to jeans and a tee and could even hold it's own in a ball gown!"

As a successful interior designer Natasha used her design skills, took a metalsmithing class and created the first collection of Natasha Grasso Jewelry.  What started as a hobby is now a thriving design and manufacturing company.  Natasha's designs are influenced by her extensive travels, and love of art, fashion and design.