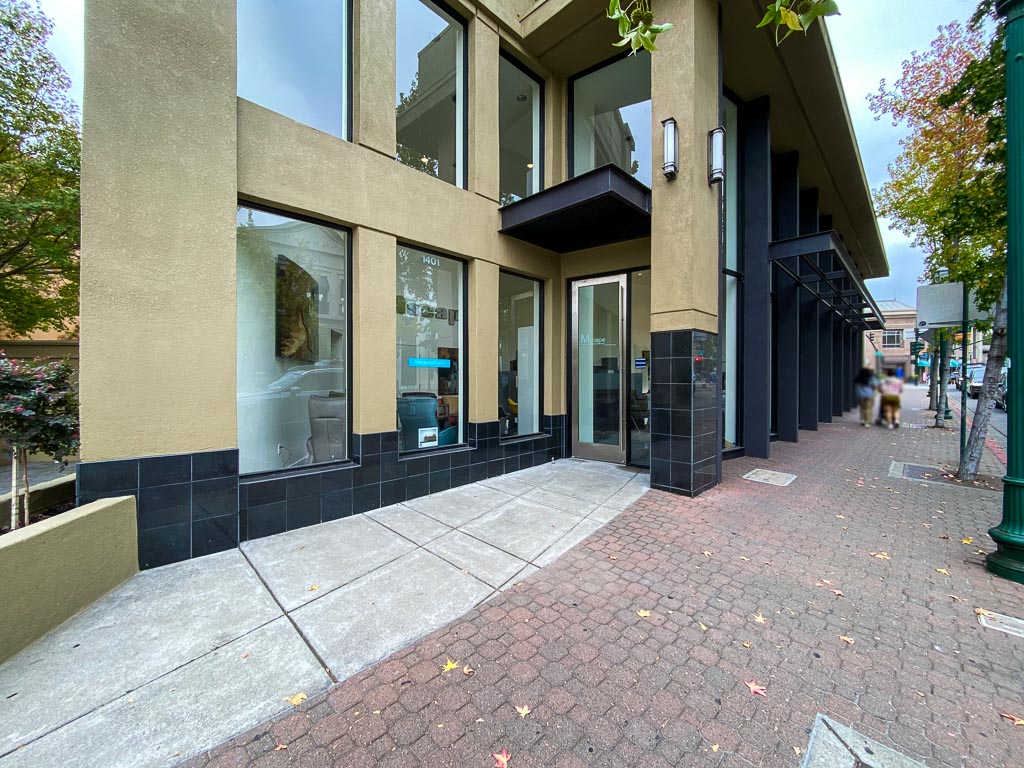 1401 Mt. Diablo Blvd, Walnut Creek
Thanks to those who emailed about the furniture store Mscape Modern Interiors opening in downtown Walnut Creek where Chico's used to be. Check out their online shop here.
From their website:
Since 2003, we have focused on pure classic contemporary furnishings, from North America and Europe. We have strived for a look that was both of the moment, and could be relied upon to be timeless.