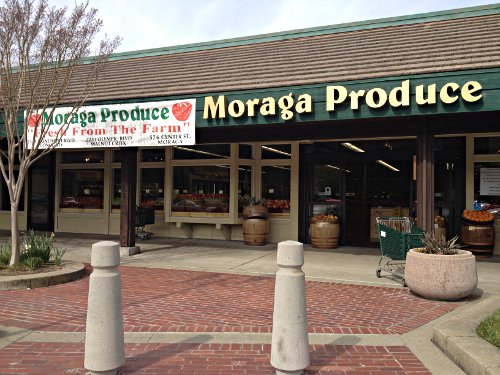 Some news off the beaten path: Moraga now has an alternative produce store besides Safeway. Located at 576 Center St. in the Rheem Valley Shopping Center, Moraga Produce offers a wide variety of vegetables and fruits, including an organic section as well. Take a look at the inside below: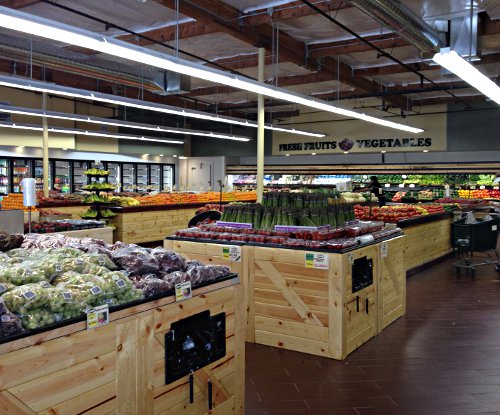 I think I noticed Mexican Coca Cola being sold which is great as it uses real cane sugar instead of corn syrup. If the quality of the produce is good I can see this being a popular place to stock up instead of Safeway or a trip to Orinda or Lafayette.
Moraga Produce also has stores in Walnut Creek and Concord, has anyone been to one of them? How is it?