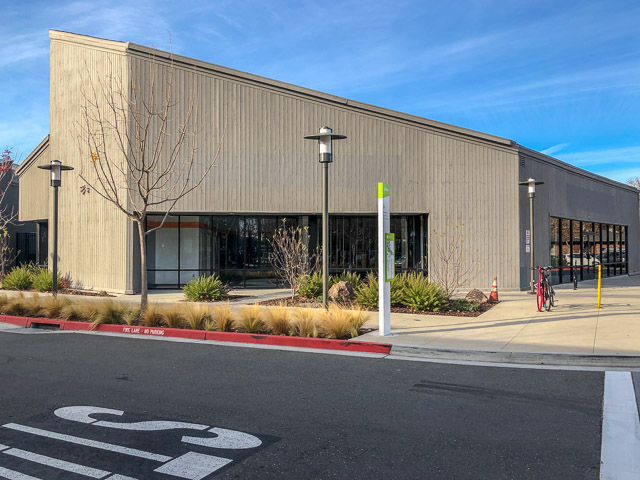 Willows Shopping Center, Concord
In addition to burgers and Mexican food you'll soon be able to get your pizza fix as the franchise Neapolitan pizzeria MidiCi is coming to the Willows shopping center where Road Runner Sports used to be. Check out their pizza menu here.
From their website:
Our certified pizzaiolos (pizza makers) invite you to select fresh, natural, high quality, mostly non-GMO high quality ingredients to create your ideal Neapolitan Pizza in the open, center-staged bustling kitchen, also known as "the heart". We meet rigorous gastronomic rules to serve authentic Neapolitan Pizza, famous for its a chewy and crisp dough topped with all-natural ingredients, all baked to perfection in 90 seconds. Staying true to Neapolitan heritage, our dough is made with only four fine ingredients – non-GMO double zero flour imported from Naples, pure water, sea salt and live yeast. The authentic and pure garnishes include – crushed non-GMO Italian peeled tomatoes, fresh whole mozzarella and non-GMO, Italian extra virgin cold-pressed olive oil.