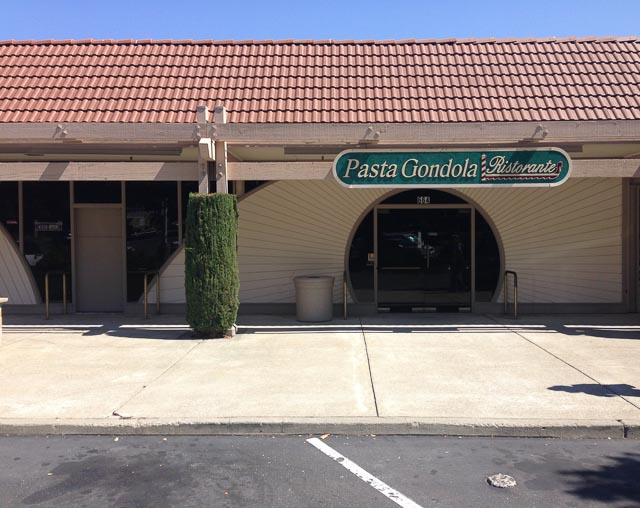 664 San Ramon Valley Blvd, Danville (photo courtesy Melo's)
The Italian restaurant Melo's Pizza & Pasta is coming to Danville where Pasta Gondola used to be on San Ramon Valley Blvd. This will be their fourth location after Pleasant Hill, Brentwood and Livermore. Check out their Pleasant Hill menu here to get an idea of what will be offered.
According to the owner there will be additional offerings for the Danville location with the possibility of a full bar (in additon to beer and wine):
We will be doing the same NY style pizza that we're known for but this location will feature a dome hearth oven where we will be doing Napoletana ish style pizza as well. The rest of our menu will have much in common with our other locations but we're planning on revamping it a bit to cater to the community of Danville so expect some new dishes.
Has anyone tried their NY style pizza? As a pizza fan I can't wait to try this place out!
Inside construction: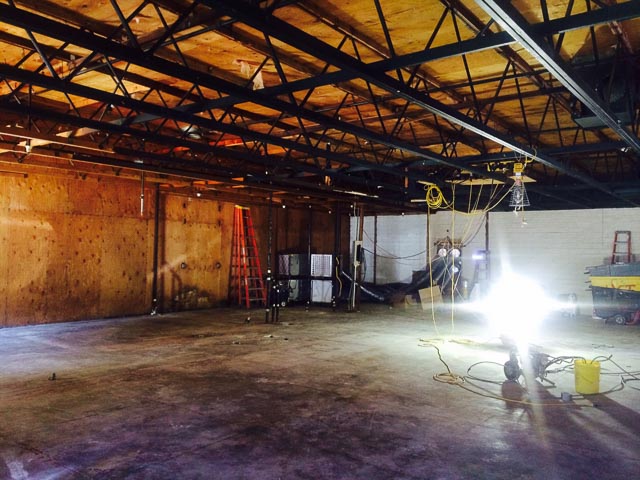 (photo courtesy Melo's)